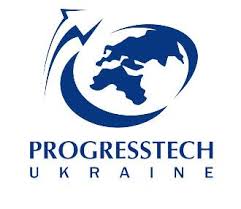 Progresstech-Ukraine with Igor Sikorsky Kyiv Polytechnic Institute has announced the enrollment to the training course "Fundamentals of the design of aviation technology". The program includes the knowledge of the framework design, the basics of aerodynamics, the technology of preparing aviation equipment, and the development of modern software products for solving the tasks of 3D modeling (CAD) and analysis.
The first enrollment for the course was in autumn 2014. For all time over 1,000 applicants were registered on the course, 228 graduates took certificates, and 207 engineers became specialists at the company!
In 2022, the main program of the course is going to be supplemented by a special section - electrical systems.
The students, who will get the highest score on the test and the highest result rating will get exclusive gifts!
It is useful for students of the last course of the bachelor's degree, students of the master's degree, and all those who already have an engineering diploma!
Main dates:
The deadline for submitting applications - 13 March 2022.
Competitive selection of students - 15 February 2022.
Course start - 21 March 2022.
To participate in the test - register using FORM.
Training is FREE.
Hits: 620